The Next
Level of
bubble Tea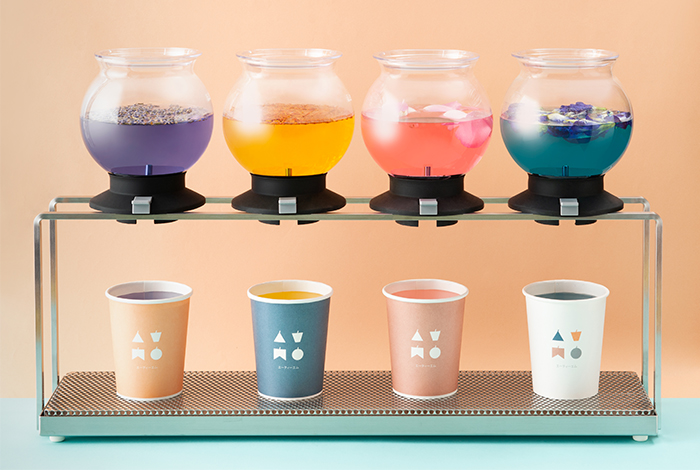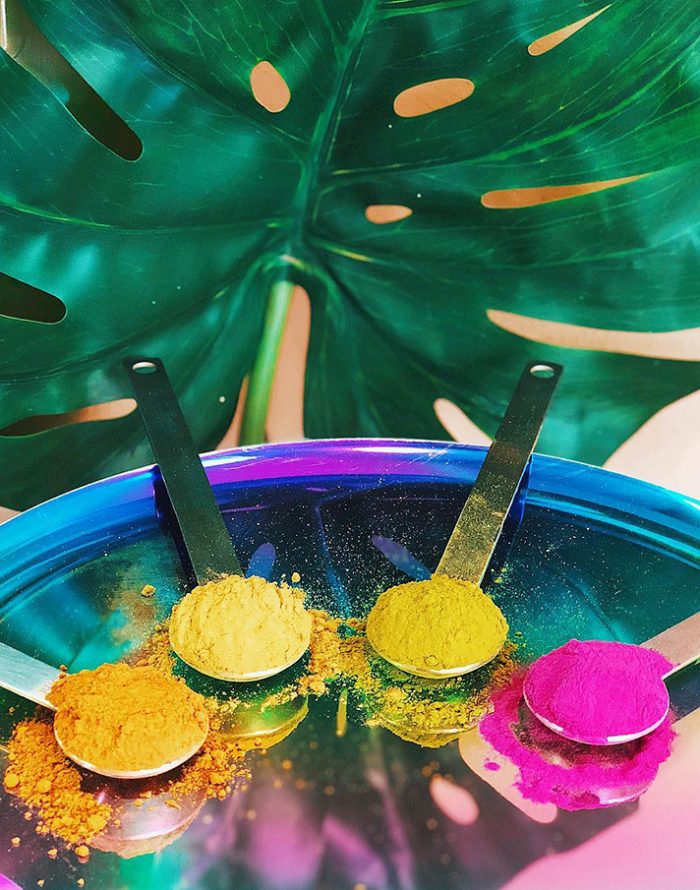 ATM is not just a drink ,

"It's a lifestyle."
We're THE NEXT LEVEL OF BUBBLE TEA.
Bubble Tea shops are aplenty, but finding a great one is a whole other story. ATM is finally in town to serve you the highest quality bubble milk tea.
Our drinks are guaranteed to be healthier than other shops since every servings are all made with next-level quality ingredients. For our tea lattes, you can be sure that we use only the finest ingredients – fresh premium milk accompanied with freshly brewed premium tea from the world's finest tea purveyors. You can make sure no powdered creamer are added. In addition, our drinks use the delicious fruit nectar. You will see no signs of powders and artificial syrups and sweeteners.
Just when you thought bubble milk tea couldn't get any better, ATM is here to prove you wrong. Every cups are made fresh for you. You can customize your own toppings – our signature soft and chewy brown sugar bubble, our homemade crystal bubble made from scratch, and etc. Whoever came up with the saying, "you can never have too much of a good thing", they were wrong. Get in line for our collection like Taste of Hokkaido, Kumamoto Dream and Love You So Matcha – all of which can be your new favorite drink of the year.
Explore more
Tea
Brew
Fresh Milk
Fruit